About All Coverage Insurance
---
We are a multifaceted insurance agency located in Midlothian, Virginia. For over 15 years, we have been servicing clients all throughout Virginia and the Mid-Atlantic region. Our licensed agents are able to compare rates from over a dozen of the nation's top insurers to ensure that you are not only getting the best rate but, more importantly, you are getting coverage that makes sense and meets your needs.
No matter your situation, we will be able to simplify your insurance experience. We handle any need: from Personal Auto and Home to business needs, such as Fleet and Non-Fleet Commercial Auto, Workman's Comp, and Business Owners Liability. For our real estate investors, we are able to offer various REO packages.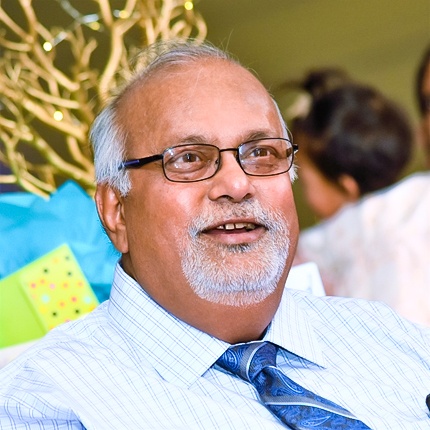 Chetan "Jack" Mehta
Founder / Protector
1957 - 2021
With more than 25 years of experience in the insurance industry, Chetan built a legacy of helping people safeguard their future. He started the company during the financial crisis of 2008 with a few carrier options and a simple principle of finding the best coverage for each customer. The agency has since grown to offer compelling products from 25 leading companies. The results speak for themselves; we have an industry leading 96% renewal rate and an 85 NPS score.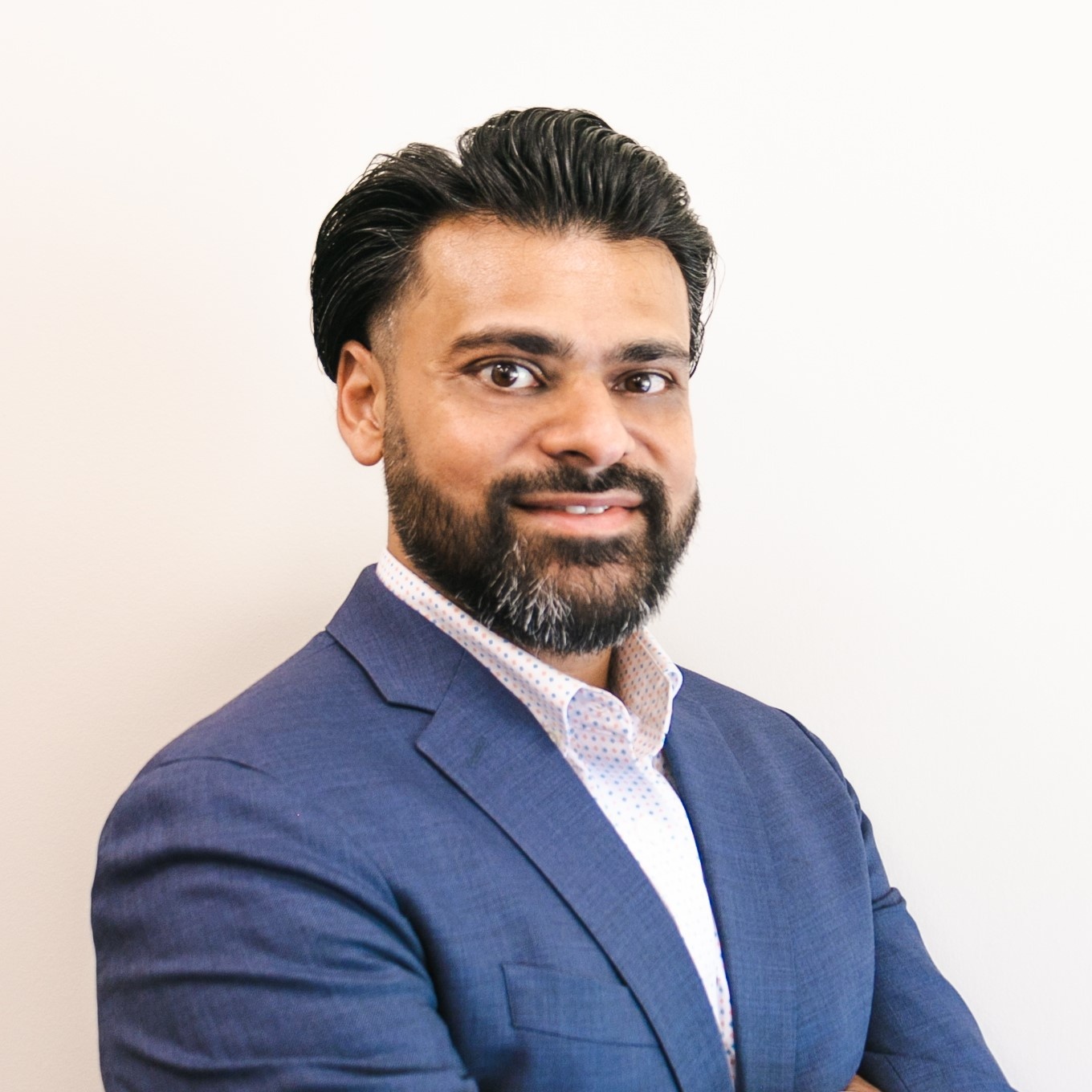 Aditya Mehta
President/Principle Agent
Aditya spent 15 years in insurance technology at a few property and casualty, life and annuity carriers. He also consulted at large carriers during that time to drive product and technology strategy. After his father's passing, Aditya took over the agency, focusing to better service its customers' needs. "Our goal going forward is to preserve what made All Coverage great, while peppering in technology to streamline the value to our customers." – Aditya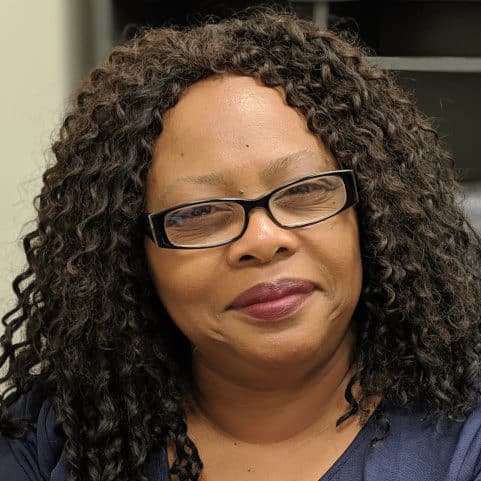 Sylvia Bailey
Agent
Sylvia has spent a lifetime in insurance and almost that long working with Chetan. "Being a licensed insurance agent is an exciting profession. Helping people insure their most valuable assets, i.e., home, auto, business insurance, recreational vehicles and life insurance, is very rewarding. Being a broker and representing most of the top companies makes the task easier for customers. It keeps customers from going door-to-door. Our goal is to make your life easier." – Sylvia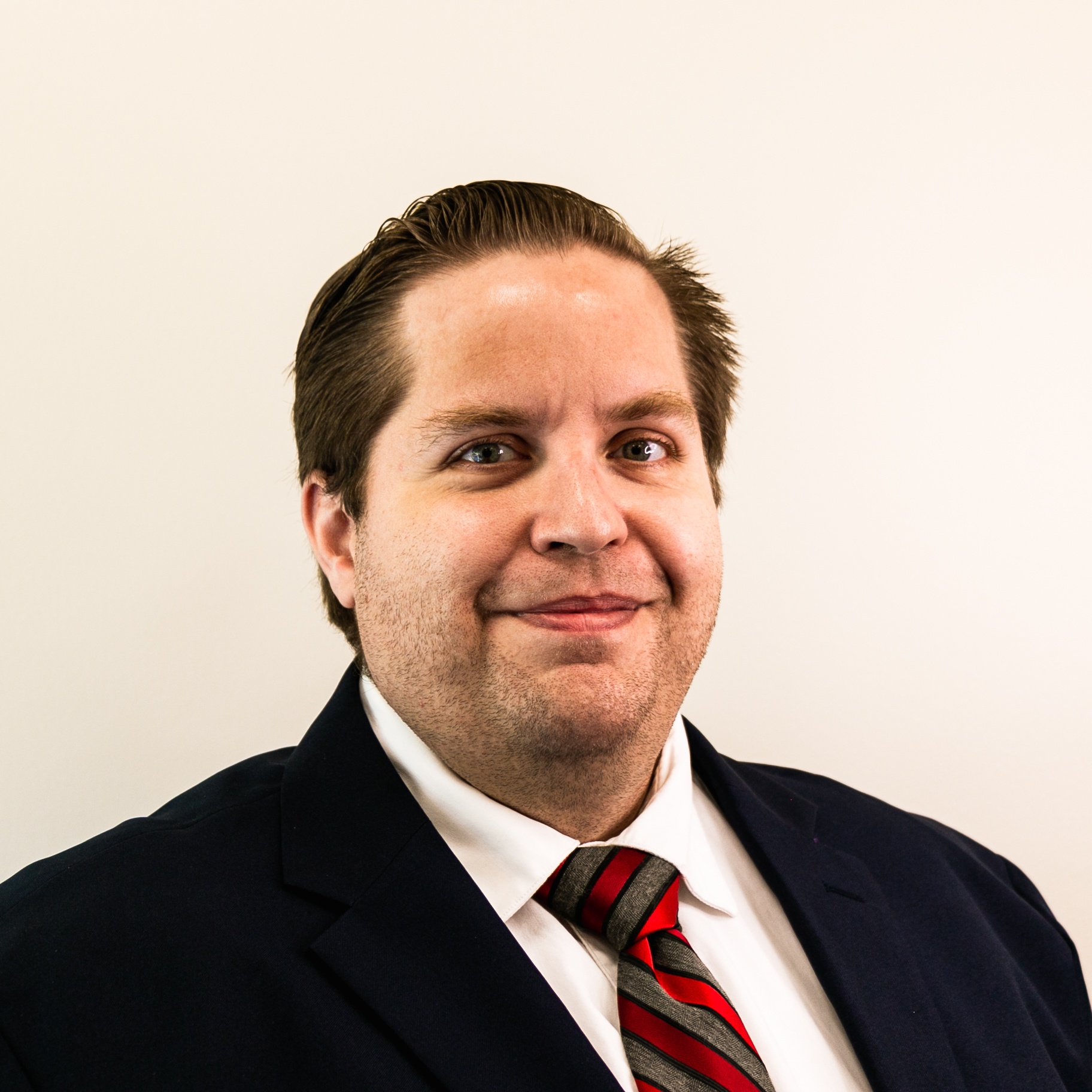 Chris Dooley
Agent
Chris has been in insurance for over six years. "Being an agent is more than just a job: you are responsible for helping people guarantee their most valuable assets and profitable future. Since joining this team, I have developed a specialization in commercial trucking and transportation, contracting, as well as IT services." – Chris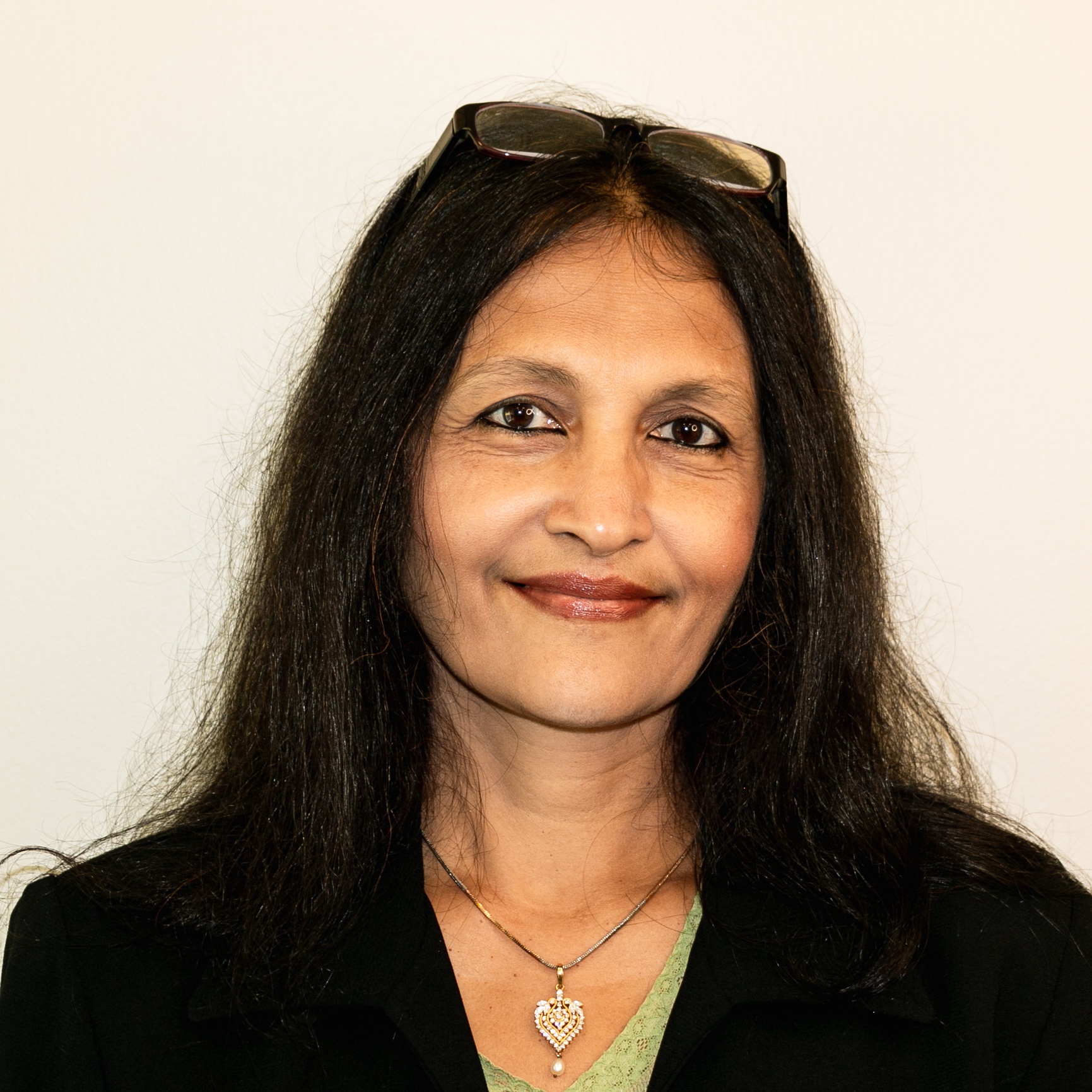 Swati Fadnis
Agent
Swati was introduced to the term "Insurance" here at All Coverage Insurance back in July 2012. "The day I started this job, I felt like I was in the right place, getting trained under Chetan Jack Mehta. I have experience in auto, home, and business insurance. I specialize in hotels/motels, convenience stores, and gas stations. I am ecstatic to mention about the added feather of a state recognized life insurance agent to my cap along with property and casualty agent. I express my gratitude to all of our customers for their immense support and understanding throughout my years at All Coverage Insurance." – Swati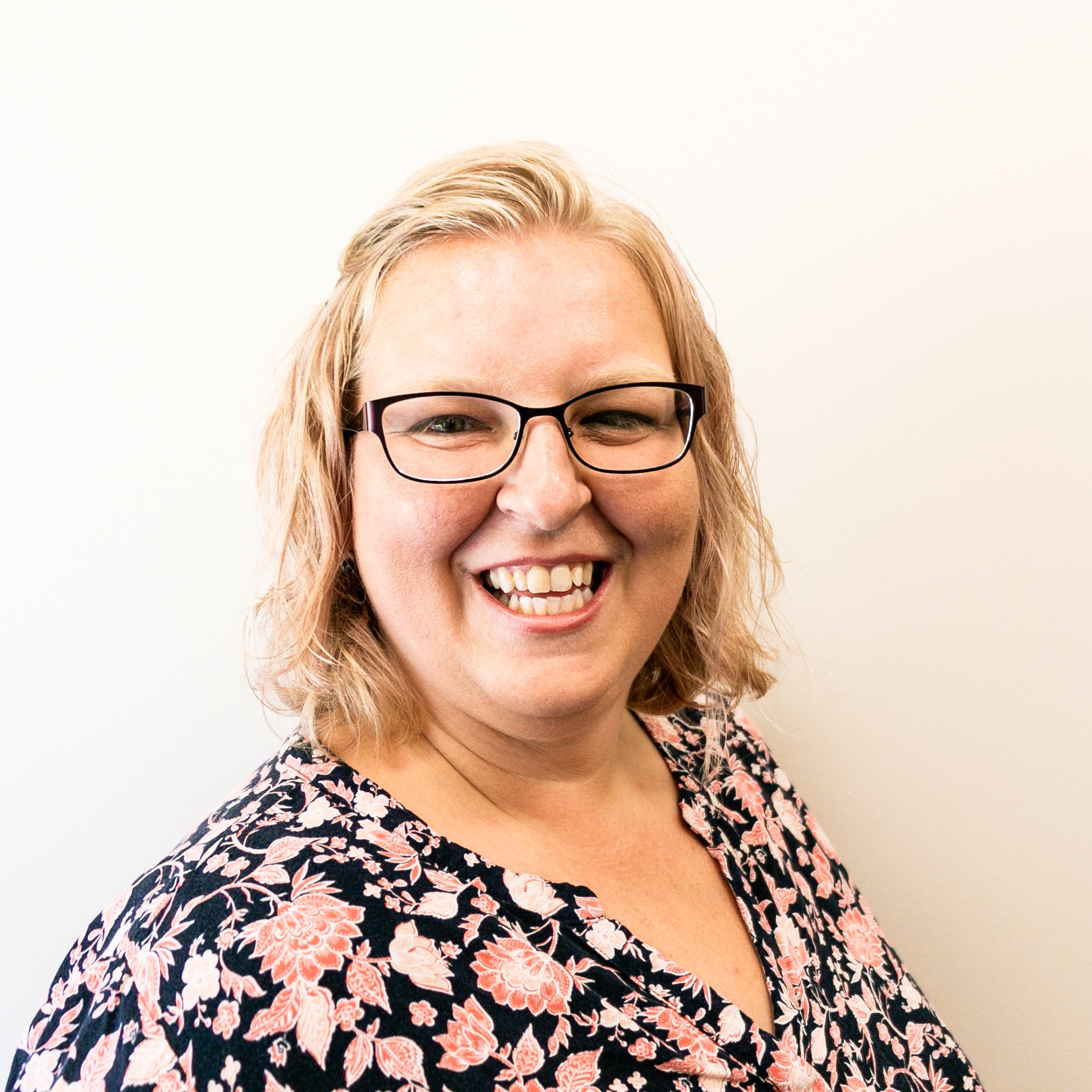 Pamela Kannan
Customer Service Representative
Pamela is our most recent hire focused on servicing our customers' needs. "I just started working for All Coverage in June 2021, so I'm new to the office and insurance world. I have over 10 years in customer service experience. I can't wait to start learning more about insurance and helping our customers out anyway I can." – Pamela