Trucking and Transportation
Commercial Trucking Insurance & Commercial Auto Insurance Coverage
---
Commercial trucking insurance is something you need if you're a professional trucker or you wouldn't be visiting here. Whether a seasoned owner-operator, motor carrier business, private carrier or start-up, you're in the right place to find all that you need to reduce your risk exposures, limit losses, cut costs and improve your cash flow.
Our Customer Profiles
Large or small, we serve professional truckers with reliable commercial trucking insurance in Central Virginia. You are guaranteed the professional attention of a local, independently owned insurance agency. That means access to a vast array of insurance companies to match your unique needs. Together, we'll analyze your requirements and match solutions that work for you.
You may fit one or another of the following trucker profiles:
Owner Operators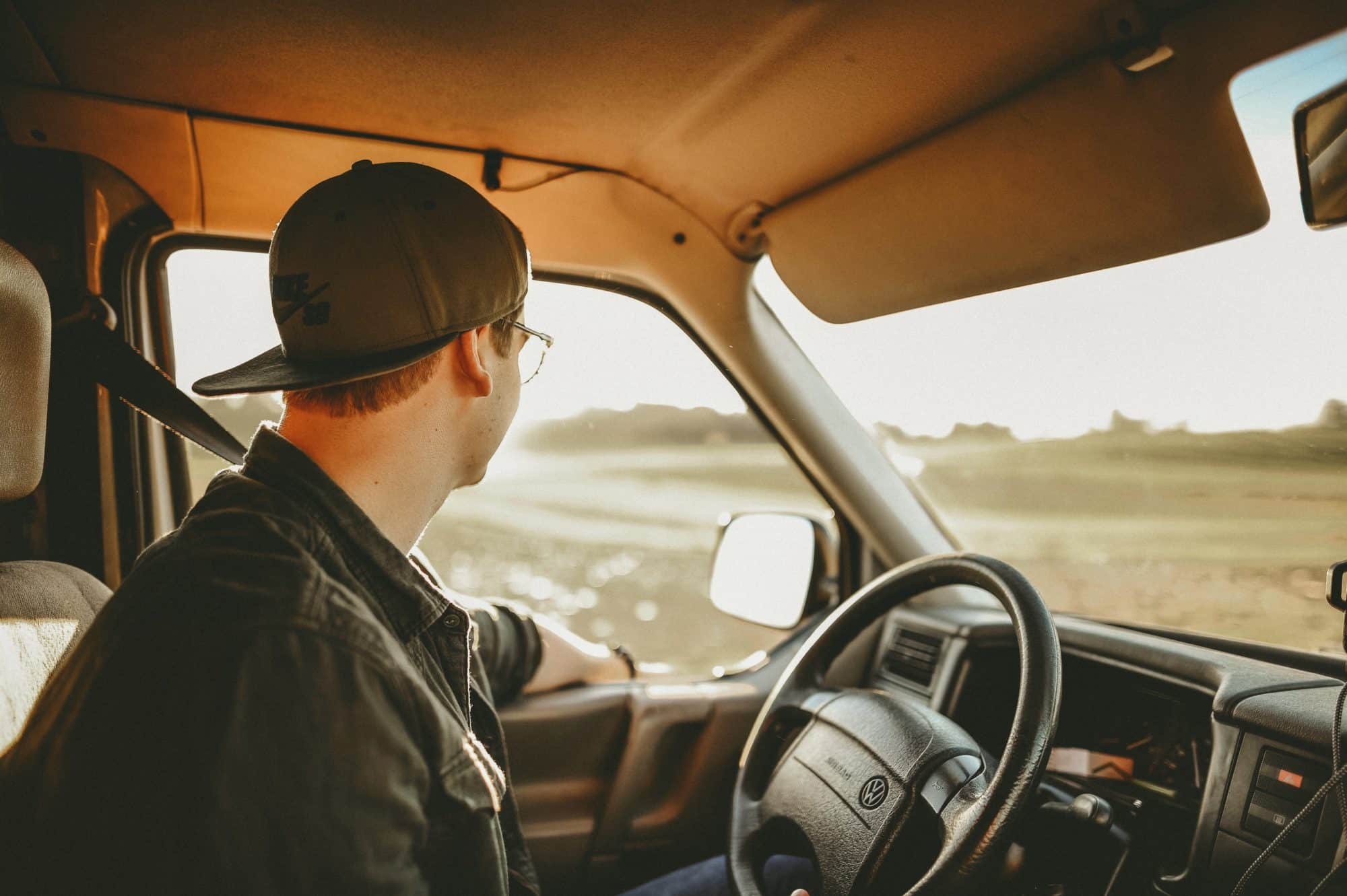 As an owner-operator you may be serving under a permanent lease to a motor carrier or under your own authority. We understand the difference and stand ready to work with you. Together, we'll choose the best trucking insurance coverage that match your business needs plus, most importantly, protect your livelihood.
Motor Carrier/For-Hire Truckers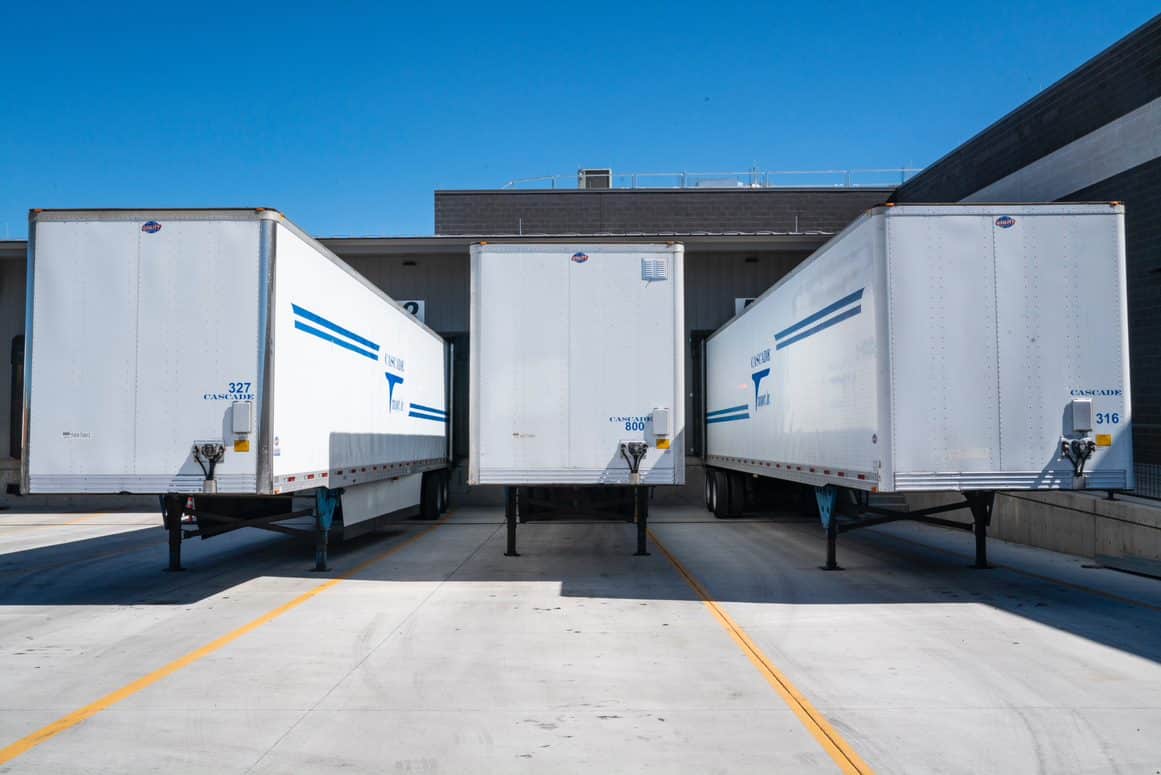 Your trucking business is most likely your largest single investment. You've pumped a lot of money into your company and want to be confident that it's protected to ensure your livelihood, plus serve as your primary asset to provide for your retirement. Your choice of the right motor carrier coverage is the comfort-ticket that your investment, your business, and your future are adequately protected.
Private Carriers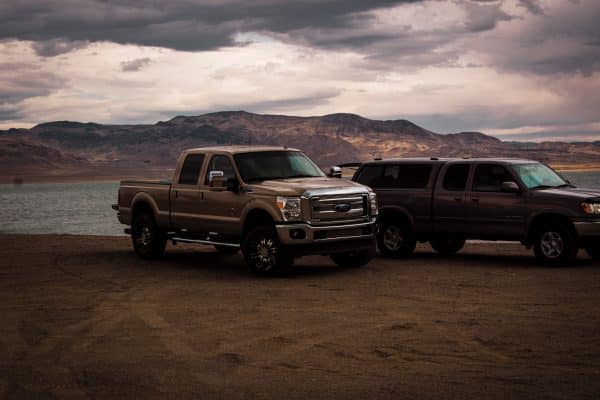 Whether it's in your own company truck or your employer's vehicle, as a private carrier you're responsible for hauling goods in one or more of many commercial activities … construction, excavation, manufacturing and other private carrier roles. You'll want to be sure you are adequately protected in your capacity as a private carrier.
Trucks We Insure
You can be assured that regardless of the truck or trucks you drive, we'll work hard to choose the best commercial trucking insurance coverage that match your business needs plus, most importantly, protect your livelihood. Here's a sampling of trucks we insure:
Box trucks
Semi trucks
Flatbed trucks
Front loaders
Tank trucks
Tractors
Dump trucks
Auto hauler trailers
Garbage trucks
Pickup trucks
Flatbed trailers
And many more
You'll want help to decide which coverages are right for you. Give us a call or an email. Together with our licensed insurance representatives you'll enjoy the security of a customized policy to meet your specific trucking needs.
CONTACT US
Types of Commercial Trucking Insurance
The following is a general rundown on the primary commercial trucking insurance coverage options. Be sure to contact us regarding your unique needs. Together, we'll choose the best commercial trucking insurance coverage that match your business needs plus, most importantly, protect your livelihood.
Motor Truck Cargo Insurance
Motor truck cargo insurance covers the liability of the motor carrier for destruction, damage, or other loss of the customer's property being shipped.
High Risk Truck Insurance
Specialized programs tailored for drivers and trucking companies that may have challenges to find adequate coverage at affordable pricing.
Physical Damage Insurance
Your truck and trailer is covered by this insurance whether for repair or replacement damage. Damages may result from such things as collision, fire, theft, forces of nature or vandalism to your truck or trucks.
Non-Trucking Liability Insurance
Also called bobtail coverage, this insurance provides limited liability protection for owner-operators permanently leased to an ICC regulated carrier for damages incurred when the owner-operator is not on dispatch and therefore not covered under the Primary Liability insurance policy of the company they are leased to.
Commercial Auto Insurance
Commercial auto insurance is a necessity for truckers. This coverage is to protect you and your workers when driving on the job. Much like personal auto insurance, commercial auto has liability coverage to pay for other people's damage and injuries when you or your workers are responsible.
Why Commercial Trucking Insurance & Auto Insurance
Most states require at least liability coverage for your business vehicles. Even if you have personal auto insurance, your business will need commercial trucking insurance & auto insurance. For example, businesses that use a car to run errands, carry tools or transport clients might also need a commercial auto policy. Insurers usually exclude business driving from their policies as commercial vehicles are typically exposed to more risk than personal vehicles.
Commercial trucking insurance & auto insurance is available for a variety of vehicles including the following if used for business purposes: autos, SUVs, motor home/recreational vehicles, buses and limousines. A commercial auto insurance quote typically includes:
Liability
Physical Damage
Medical Payments
Uninsured Motorist
Hired Auto
Non-Owned Coverage
Any Auto
All Commercial Coverages